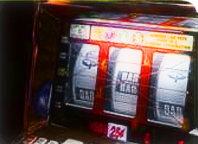 You can sit at the sports bar that is loaded with machines or enjoy the wide variety of games on the floor.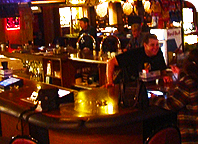 We have a fully stocked bar with plenty of high definition screens to watch your game. With the best bartenders ready to serve.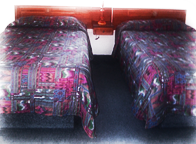 Both one or two beds in a room are available. Come enjoy one of our cozey rooms after a night of entertainment.
KARAOKE
Come join the fun! great people singing all the hits! Entertainment for your whole crew. The singing gets started at 8:00 pm and goes till were done!
Pool and darts are available every day and night. If your really feelin up to your game come for the tournaments Friday evenings at 6:00pm!
POOL TOURNAMENTS